MM 50 Years Ago
A vision that will make a better world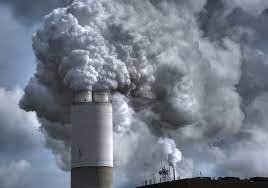 The word 'ecology' has become a household word recently. It is the 'in' thing to combat pollution. Immense efforts are being made to purify the skies and the waters of the earth in heavily industrialised countries and to prevent pollution happening here.
Some day we hope that this purification will extend to all things that disfigure the face of the Father in the souls of humans: war, pornography, abortion alcoholism and the myriad evils that prey upon it. May that day come soon and bring humankind a new vision of God the Father. We can hasten the coming of that day by trying to show his face in our own lives.
Fr Maurice Mulcahy SM
Marist Ordinations
Five students from Mount St Mary's Seminary, Greenmeadows, will be raised to the priesthood this winter: Rev. Bernard Carney (29 June, Ashburton); Rev. Patrick Devlin and Rev. Michael Fitzgerald (30 June, Wellington); Rev. Arthur Toothill (1 July, Hastings); and Rev. John Jolliffe (3 July, Christchurch).   
June 1971