March
Marist Ordinations to Priesthood
On 29 December Fr Floyd Gatana SM (Oceania, Bougainville) was ordained to the priesthood in the cathedral of Hahela, Buka, Bougainville by Bishop Dariusz Kaluza.
On 2 January, the ordination of Fr Stev Youssouph Youm SM (Africa, Senegal) took place in the Marial Shrine of Popenguine in Dakar, Senegal. Stev was ordained by Archbishop Benjamin Ndiaye of Dakar.
Please pray for them.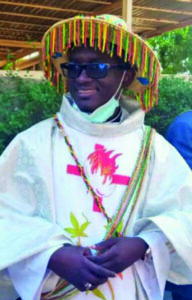 Praying to Fr Colin
The website devoted to the Cause of Fr Jean-Claude Colin, the Founder of the Society of Mary, has a page containing a list of people in various parts of the world for whom graces are being sought through Fr Colin's intercession.
Go to:
https://www.jeanclaudecolin.org/cause/seeking-graces  
Bishop Paul Martin SM appointed Coadjutor Archbishop of Wellington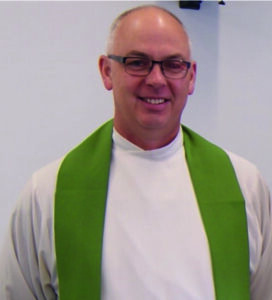 Pope Francis has appointed the Catholic Bishop of Christchurch, Paul Martin SM, to the role of Coadjutor Archbishop of Wellington, where he will assist Cardinal John Dew, the Metropolitan Archbishop of Aotearoa New Zealand.
Cardinal Dew, who is also President of the NZ Catholic Bishops Conference, said he was delighted with the appointment.
Archbishop Martin was ordained as the tenth Catholic Bishop of Christchurch in March 2018. He replaced Bishop Barry Jones, who died in February 2016.
Archbishop Martin will act as Apostolic Administrator of the Diocese of Christchurch until Pope Francis appoints a new bishop.