December
The editor and staff of the Marist Messenger wish the very best of God's blessings to all our readers and their families and friends for Christmas and for 2017. We pray that you and your families may be truly blessed. Sincere thanks for your encouragement and your support for the Marist Messenger.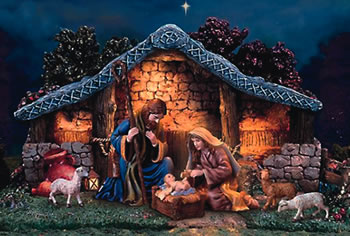 January 2017 Daily Reflections
The next issue of the Marist Messenger will be in February.
A thought for a Christmas gift
If you are still looking for a gift for a friend or for a family member, and think about giving a gift subscription to the Marist Messenger.
Office Closed
The Marist Messenger office will be closed from Wednesday 14 December until Monday 16 January.