November
ACPA Awards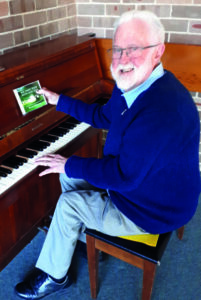 The Marist Messenger was highly commended for the headline "Just Play Sausages" by Fr Kevin Bates SM, from the August, 2021 edition of the MM.
New Performing Arts centre blessed at St Pat's Town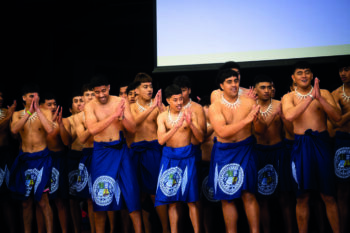 The new  O'Shea Performing Arts Centre was blessed and opened on the 22nd of September. Funded by the Society of Mary, the College Foundation and Old Boys, the centre is in the remodelled Hall. It includes space for drama and music as well as maintaining the assembly space. Fr Tim Duckworth SM, NZ Provincial Superior, blessed the refurbished spaces.