Broken Relationships –
What Do You Say?
A good friend recently lost her adult son very suddenly. Even though he had been ill and was receiving treatment, the illness was not terminal. He was not expected to die, so his death was a total shock to the family. I tried calling my friend to offer sympathy and to ask about funeral services. No response. I tried calling again. No response. I sent a card. No response. I did want to give my friend time and space to grieve but I thought it was unusual that I did not get a response to my calls. I finally connected with her yesterday, four weeks after her son's death which was when I learned the depth of her pain.
I knew there had been family disagreements over the course of the years. My friend had five children and a complex family history. She and her son had not been on the best of terms. As in many families, situations become difficult and disagreements and misunderstandings arise which are often unresolved or only partially resolved over the course of years.
My friend's daughter-in-law refused to allow her husband's family to attend the wake. The daughter-in-law stated that her husband would not have wanted them to be present. My friend was heartbroken. She was never able to attend the very brief wake (due to Covid) nor was she told anything about the cremation or the disposition of the ashes.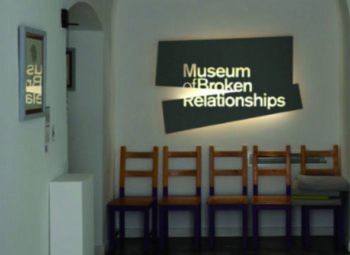 She remains heartbroken, not only at the loss of her son, but also at her inability to at least say good-bye, hopefully bringing some semblance of closure to a broken relationship. But, in many cases, when the broken relationship is severed by death, the fissure becomes deeper and even more raw and painful. What to do? How can I be present to my friend to offer her support and solace?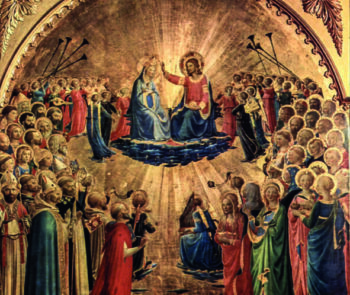 As I pondered these issues, it seemed to me that many families are in such situations. Relationships are complex and the human condition is often fragile. It is not easy to resolve such tensions easily. Time and distance also contribute to the multifaceted situations. Then, add different personalities into the mix and the situation often just goes unaddressed. Time passes and then, as in my friend's situation, death occurs. It is an open, gaping wound and a person is left with the raw pain of unsettled grief. What can I say to my friend?
In considering my friend's situation, I thought about my own broken relationship with my father. He had an alcohol addiction which exacerbated as the years went on. Communication between us was basically non-existent. I guess we just both learned to live with the situation. I was busy raising a family and he was still working so it was easy to ignore the elephant in the room. Then, he died suddenly at age fifty-nine. Therefore, I was in a similar situation with my father just as my friend was with her son. Even though I did attend a wake and funeral, in reality, those services did not bring closure for me.
The pain of the broken relationship between my father and me did not go away just because I attended the final services. The pain began to ease only when a friend reminded me that my father was now on his way to wholeness in the loving arms of God, and therefore the addiction no longer had a hold on him. Her words gave me pause. Had I been so mired in my own grief that I forgot the value and the importance of the spiritual bond I still had with my father? It was then, with new eyes, that I turned more deeply to my faith and to my relationship with God that healing began for me.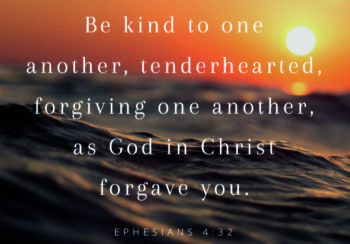 My Catholic faith tells me that we, both the living and the dead, are all connected in what is called the Communion of Saints. Our relationships with our loved ones are not severed in the face of death and lack of physical separation. Certainly my relationship with my father continued just as my friend's relationship with her son will continue. I know this to be true because I have experienced it in many ways.
I often talk to my father, expressing sorrow that our relationship had not been healed while he was alive. In that conversation with him, I envision his loving response and our healing connection. When my daughter died of cancer in 2011, our bond was rock solid, and it continues to remain so as I connect with her again and again in prayer. The same is true of all our loved ones. Fr Ron Rolheiser OMI, a Roman Catholic theologian, says that "It can be a great consolation to die a happy death, snug and reconciled in the arms of love with no unfinished business. But, happily, there's still time, for those of us who haven't been so lucky."
I am going to call my friend and try to set a date to get together so that we have an opportunity to talk. Just as my friend helped me to see more clearly, I hope to offer my friend some insight from my own journey which might be of help to her. While I am fully aware that each person has a personal journey through grief, I am also aware of the fact that each of us sometimes needs a helping hand from loved ones as we manoeuvre our way through a private and painful journey.
Dear reader, pray for us.