October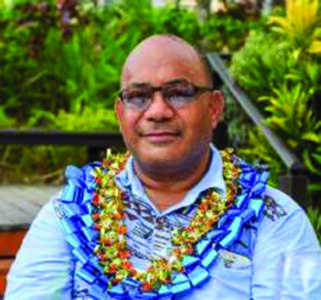 Congratulations to Fr Setefano Mataele, who has been re-elected Provincial of the Oceania Society of Mary Province for another three-year term, beginning on 1 January 2021.
An important message for subscribers who do not live in New Zealand
As from this month, we can no longer accept cheques drawn on non-NZ banks. Please pay your subscription by telegraphic transfer or by direct credit to the account number on your invoice. Please be sure to use your customer number as a reference. The customer number is on your address label, below your address, and also on the top-right corner of your invoice.