August
A new Provincial for New Zealand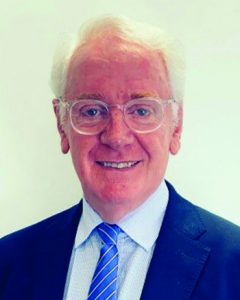 Congratulations to Fr Timothy Duckworth SM, who has been elected as Provincial of the Society of Mary in New Zealand. He will succeed  Fr David Kennerley SM, who will have completed a six-year term as Provincial in January 2020. Fr Duckworth is currently Vicar-Provincial and Provincial Bursar. He has had many years' experience in education, facilitation and planning consultancy, as well as in administration. He was born in Rakaia, made his first profession as a Marist in 1975, and was ordained by Bishop Brian Ashby in Christchurch in 1982.
Thanks to MM subscribers
The MM is blessed that most readers pay their subscriptions when they are due, and many pay for a subscription for a missionary and make a donation as well. Sincere thanks for your outstanding generosity.
So, many thanks for paying your account on time!