A Surprising Knock at my Heart
When I was in Wellington for the weekend, there was no Sunday Mass at my local church, so I decided to walk to St Mary of the Angels' for the choral Mass. Latin would not be my first love, and I am not much of a singer, but much to my surprise both those aspects of the Mass contributed to a joyful experience. Going to Mass for me is not just a celebration of the Eucharist, but a connection with my community; a chance to catch up with friends and acquaintances; to be reminded of the opportunities and responsibilities of being part of the parish – a feeling of being at home.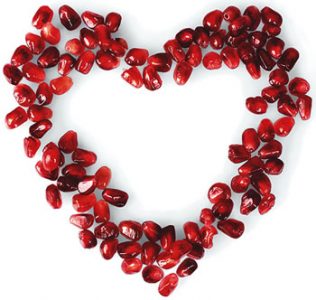 At St Mary's I knew no-one. I was surrounded by strangers from many countries of the world, but yet connected in a different way, aware that we shared a faith and a long tradition. The beauty of the liturgy evoked long-forgotten memories of joining the choir to learn Gregorian chant in the early days of my reception into the church; of taking my Anglican mother to Mass and discussing the Credo and the similarities of our liturgies; of the universality of the church and the ability to follow the Mass wherever one goes in the world.
It was an opportunity to pray in a different way with no distractions of children or friends that one had to greet; to immerse myself in the prayer of the Church; to remember our own Shepherd whom I had just seen on the Vatican website reading the confessions of the bishops and the church leaders during the penitential rite in the glorious and historic Sala Regia in the Vatican; to reflect on this painful time in the church and remember the beautiful and eternally relevant song of Mary - the Magnificat.
Later, I followed the closing Mass of the Vatican Meeting on the Protection of Minors in the Church and was made so aware of the universal church. The great prayers I had sung that morning were all there, just as they have been for centuries, being sung by people from all over the world.
Pope Francis reminds us of the idea of Jesus knocking at the doors of our lives – that morning, and during that day, there was a knock to open my heart and let the message of the Gospel come in by a different route - the God of surprises bringing me unexpected joy.